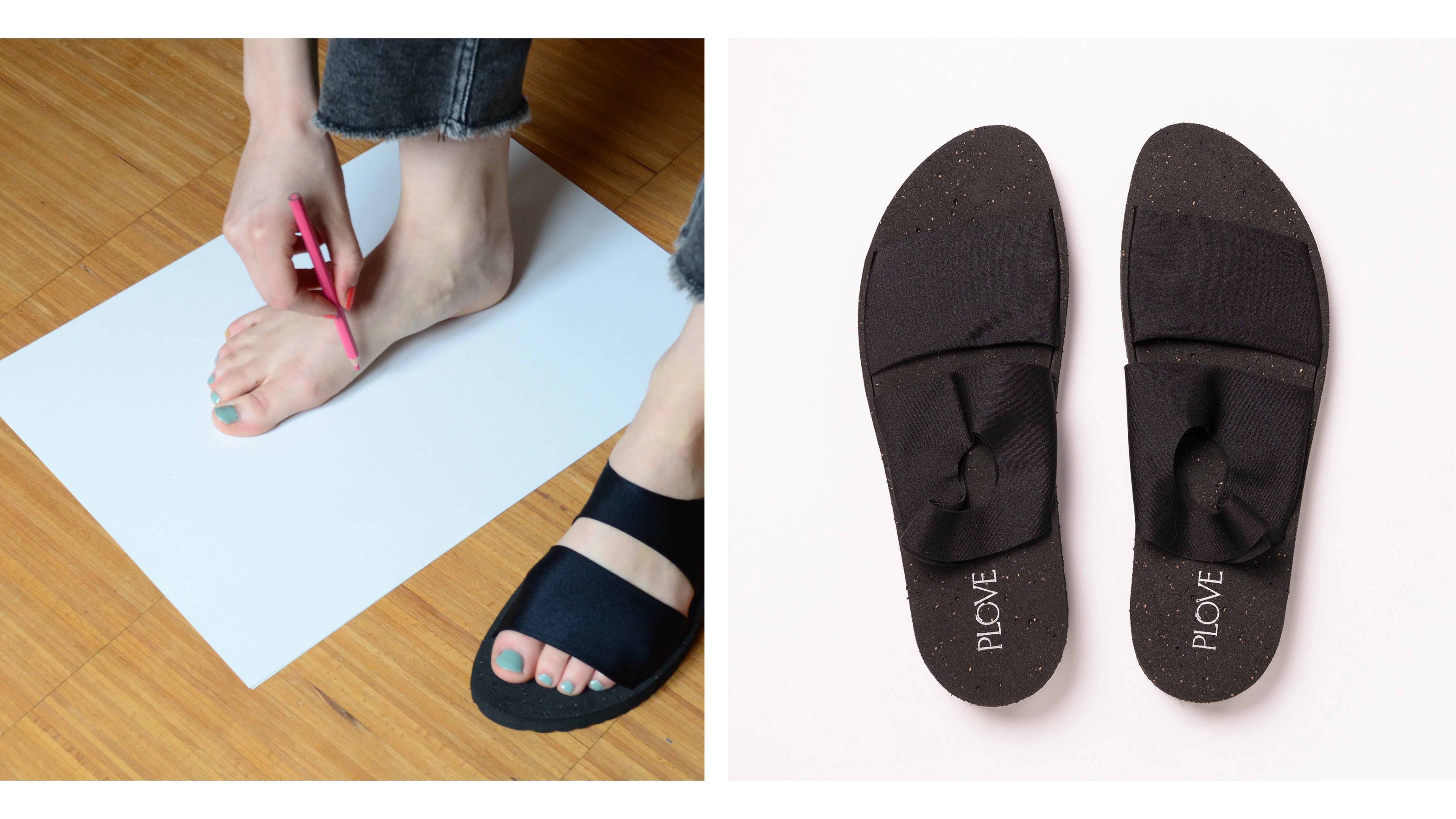 How to choose the right size of sandals?
We have a simple procedure for you to quickly and easily measure your foot to choose your ideal size.
1. Carefully trace the foot, keeping the pencil perpendicular to the paper.
2. Connect the farthest points of the foot with a line.
3. Measure its length.
4. Compare the result with the dimensions shown in our size chart.
5. Choose your ideal size.
If the size is on the range, we recommend choosing a larger size. The right sandal should be about 1 cm bigger than your foot. And now it's just a matter of choosing the right color!

Size chart
Plove sandals are made in standard women's EU sizes 36-42. Since shoe sizes may vary slightly from manufacturer to manufacturer, we recommend choosing the size of our sandals according to the following table. Here you will find the appropriate shoe size according to the length of the sole of your foot. If you are on the size range, we recommend that you choose a larger number.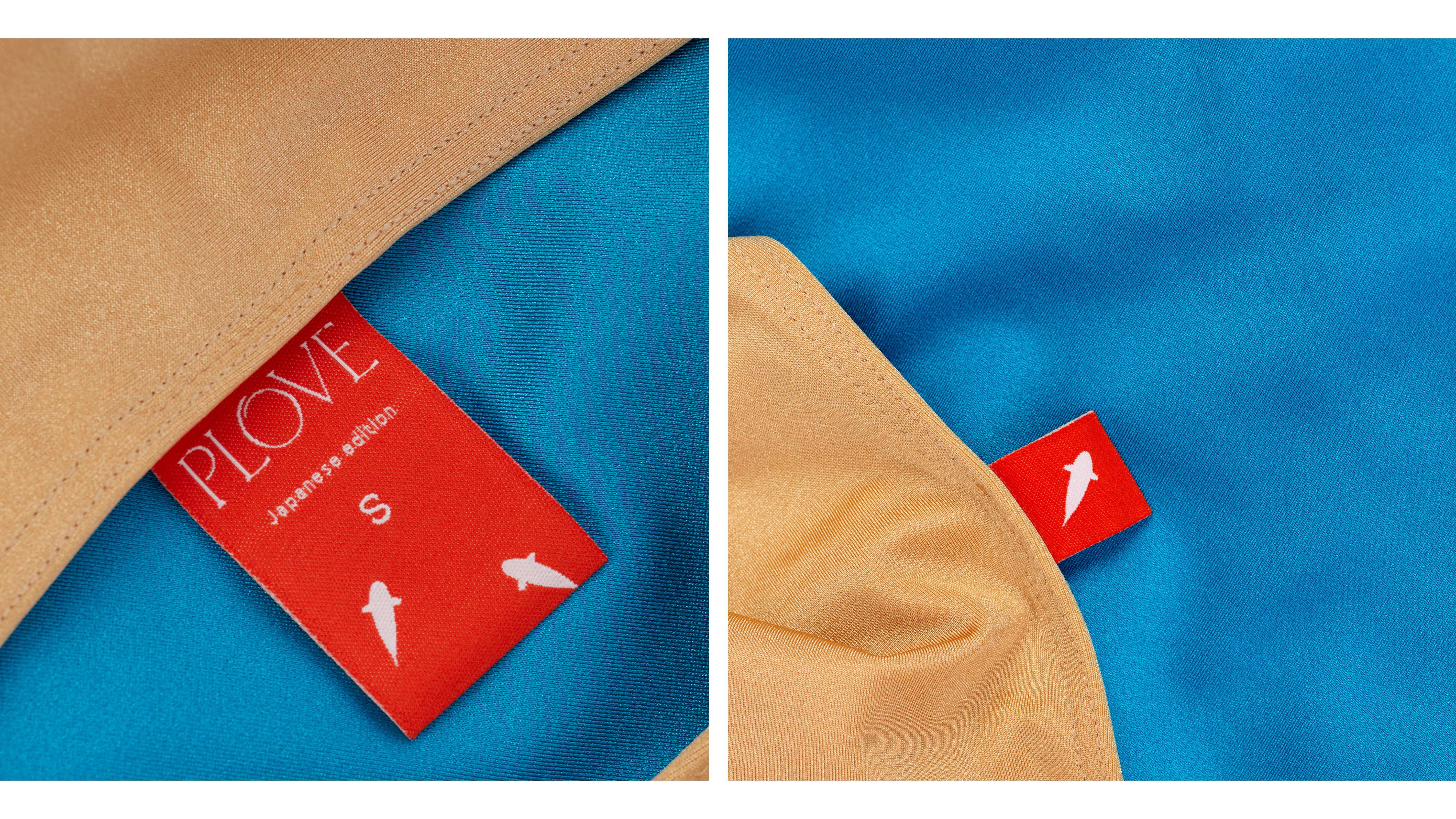 Selection of swimwear Swimwear is carefully designed and made in the Czech Republic from high-quality Italian materials. Make sure that the selected type and size match your needs. When buying, t...
Read more