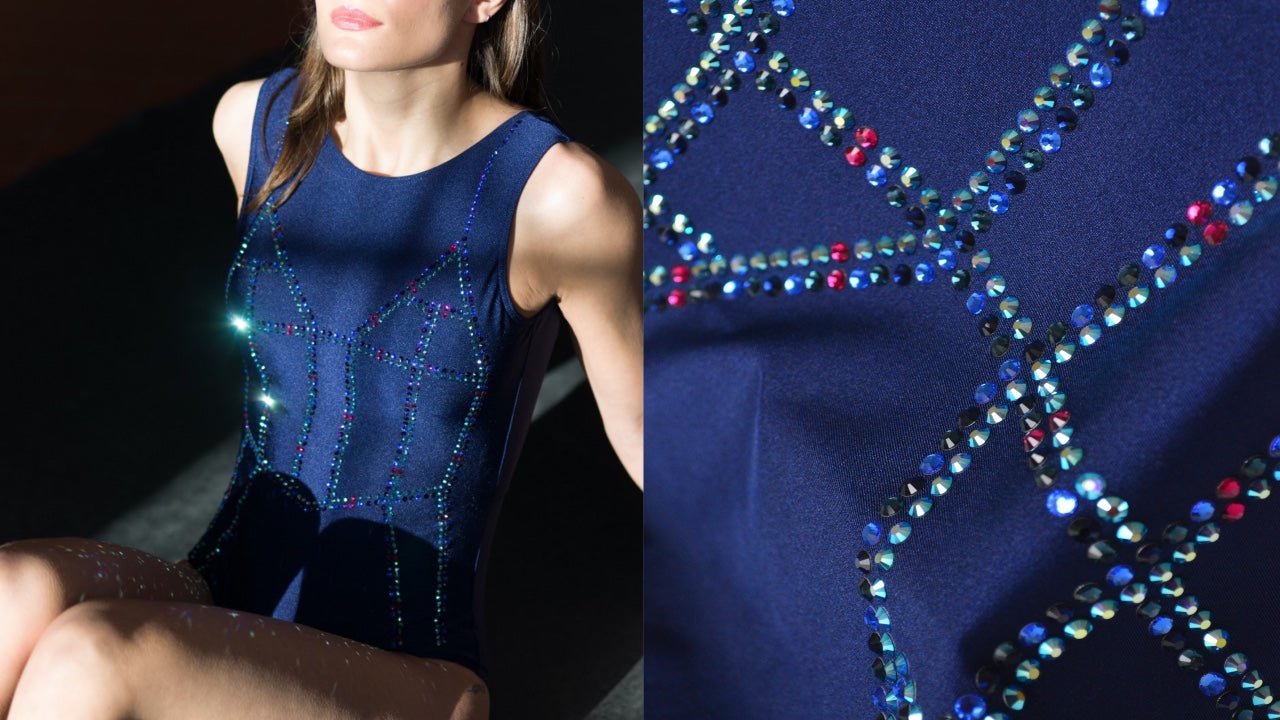 Plove X Preciosa
NUT - limited collection
The NUT collection is named after the Egyptian goddess of sky, water and rebirth, who protected the world from evil demons and darkness. The sun god Re appears at her feet in the morning, wanders over her body during the day, and re-enters the underworld near her toes at night. Her body was studded with stars, and you can become just such a goddess with this swimsuit jewel.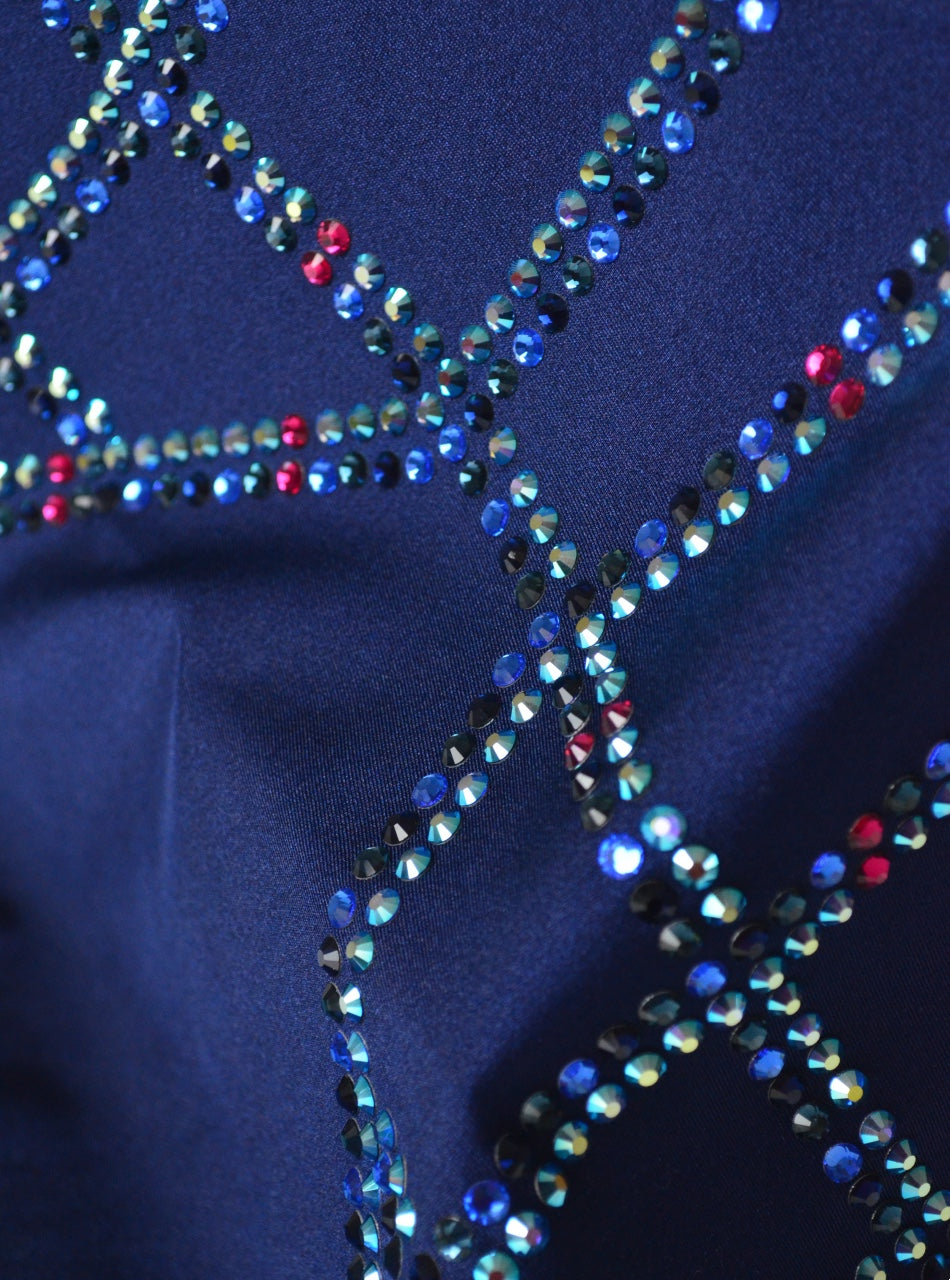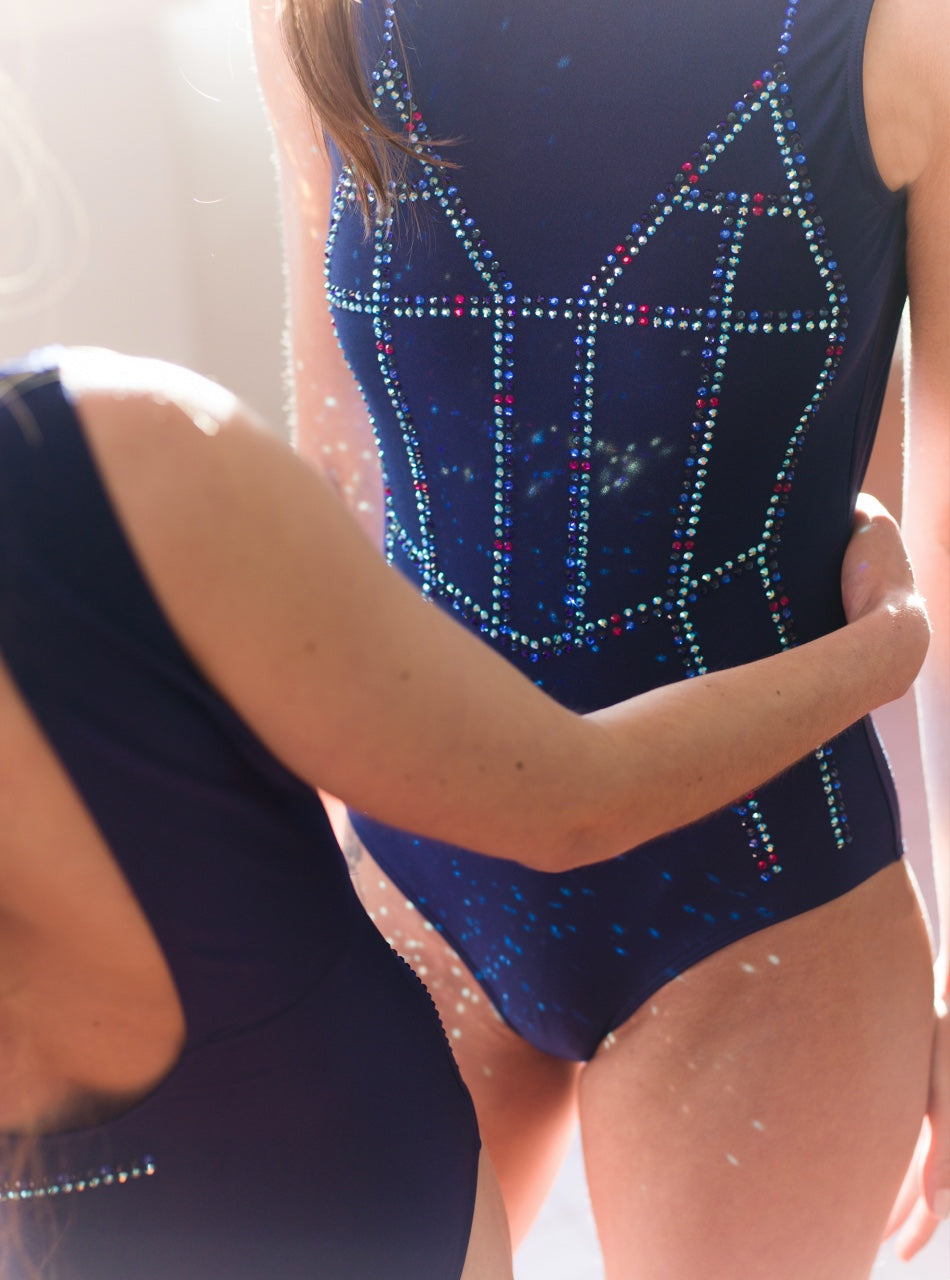 read more
GLITTERING NUT COLLECTION
"I wanted every woman to feel like a goddess in the swimwear from the new NUT collection, because just like the noble Egyptian woman, each of us is the One who protects or the One who carries a thousand souls. The connection of her personality, femininity and rebirth with glittering elements seemed absolutely apt to me," says designer Pavlína Miklasová about the collection.
Due to its appearance, the swimsuit will stand up not only in the water, but also as a special item for a very special occasion. The collection consists of 14 pieces of swimwear with a unique Preciosa crystal application. Become a goddess!