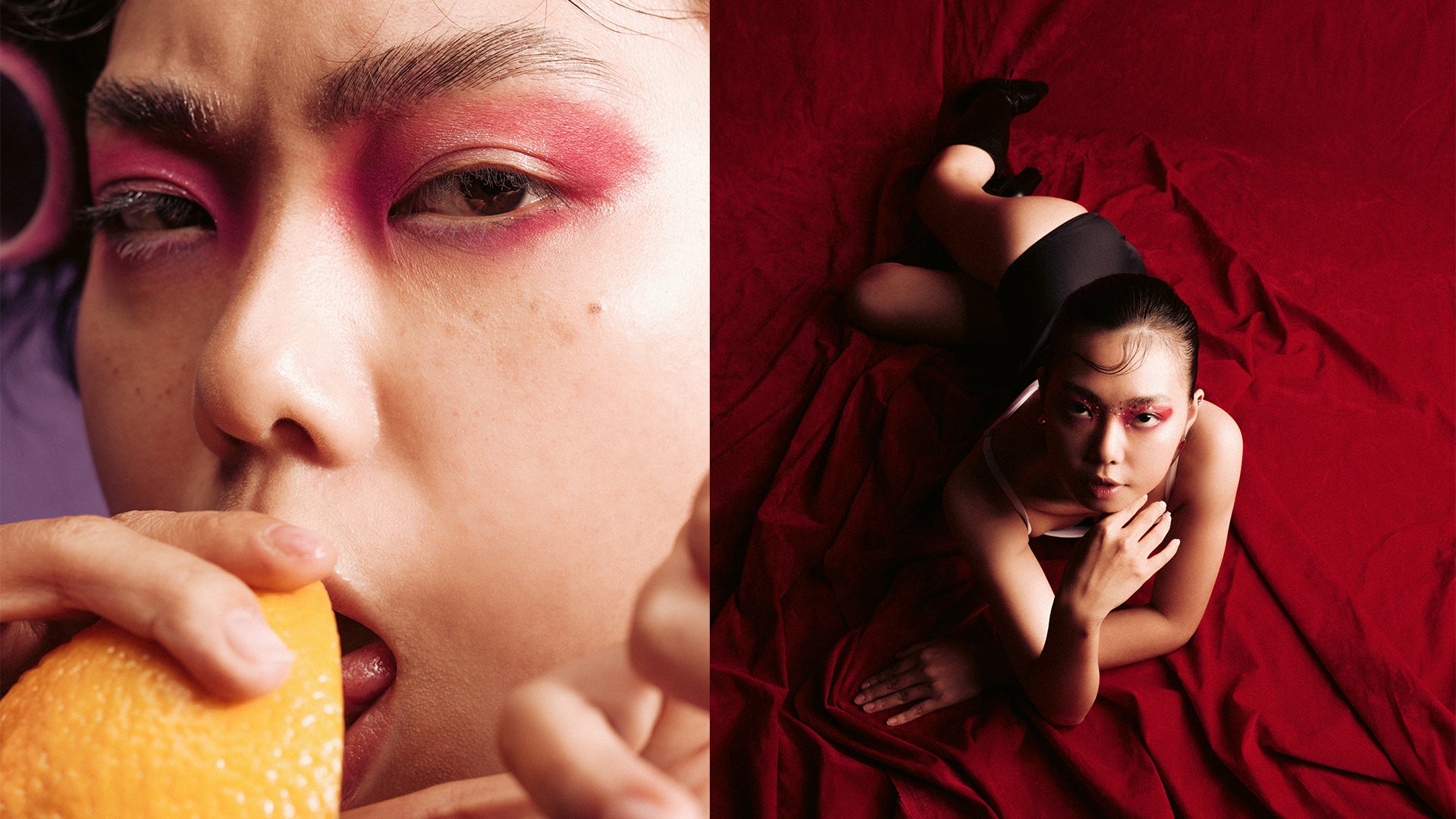 How is fashion photographed in Vietnam?
At the turn of this year, a series of photographs was created in the Vietnamese city of Saigon in collaboration with the fashion photographer Hau Le ,

with whom I established cooperation during my travels

. The campaign depicting the latest collection of Plove swimwear is also an interesting confrontation of two different creative worlds. I also managed to arrange a short interview with Hau Le about his work. Enjoy reading!
Hau Le's photo archive
Hello Hau Le! You didn't study any visual arts in college. How did you end up becoming a photographer?
I wasn't trained at all in photography. And as a child, I hated it when people took my photo. During college I studied International Trade Operations but, a year after my first post-graduation job, I realized that I don't want to have a career in business. So I decided to sell my phone, count up my savings, and buy a Canon EOS 5D Mark I. I had to figure out the art myself. Another year and a half passed by before I started receiving collaboration requests from magazines. Not long after, brands started coming to me for my fashion photography.
How would you describe your photography style?
I don't like to impose any specific styles on myself as I think the stereotype is mundane. There is a magnificent beauty in imperfection so I always have a soft spot for flawed photos.
Today you're known for fashion and portrait photography. Were these always the styles you were most interested in?
You might be surprised but my first shots were everyday street photography until Yeah1 let me take photos of their models and I got hooked on fashion photography. Portrait and fashion photography can be two very different art forms. For portraits, I only need to pay attention to a model's pose and posture. But in fashion photography, I have to consider more than just the model - the fit of their clothes, the theme of the collection, and the best angles to showcase the collection's design.
Is it difficult to be a freelance fashion photographer in Vietnam?
Being a freelance fashion photographer in Vietnam is a blessing and a curse sometimes. It's indeed a struggle when the career expectancy of it is quite a mystery because I don't know how long I can continue doing it. But the taste of freedom of doing what I love is longingly sweet.
I usually find inspirations for my photoshoots from myself and my personal experience as well as research from well-known photographers of earlier generations.
@plovestudio 2020
What is the local art scene like?
The local art setting has been developing tremendously in recent years, especially the young generation is absorbing other foreign cultures as well as appreciating and paying attention to artistic values ​​more than in the past.
Who is your favorite photographer or artist?
I particularly adore the photography artworks of Peter Lindberg and Katie Grand.
Which projects are you working on right now?
My time is spread evenly between magazine shoots, brand shoots, and personal projects. Currently, I have many projects in the making and they have been part of my photo series at certain times such as Original Red and Go Back Home.
Tell us 5 tricks important to achieve the best campaign photos. :)
05 crucial must-keep-in-mind skills to take perfect photos are angle, posing, eyes, lighting, and ego.
@plovestudio 2020
Thank you for your time!
Good luck with your projects
Selection of swimwear Swimwear is carefully designed and made in the Czech Republic from high-quality Italian materials. Make sure that the selected type and size match your needs. When buying, t...
Read more
*Note The Home bathrobe has an oversize kimono cut that is suitable for most body types. If you are interested, it is also possible to verify your specific measurements individually via ...
Read more