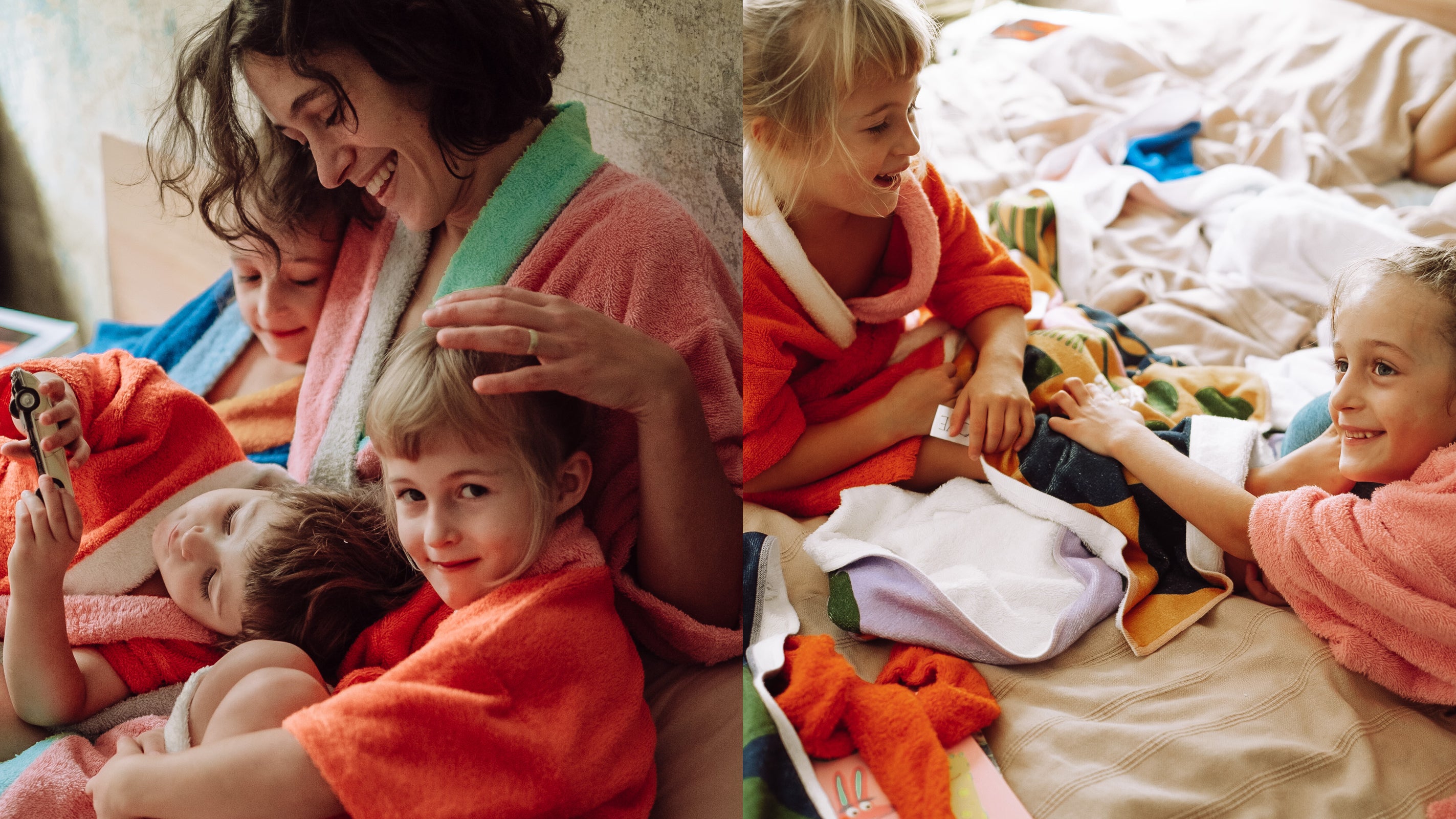 *Note
The Home bathrobe has an oversize kimono cut that is suitable for most body types. If you are interested, it is also possible to verify your specific measurements individually via email infoplove@gmail.com. Write us!
Product information
The bathrobe from the PLOVE Home collection is carefully designed and made in the Czech Republic from high-quality cotton terry. The kimono cut with wrapping at the waist guarantees maximum comfort and convenience when wearing. You will appreciate this model during various home activities, after swimming, at the pool, in the wellness center or on the go. The material has Oeko-Tex Standard 100 certification (no harmful chemicals were used during its production). Thanks to the warp knitting technology, the terrycloth has excellent dimensional stability and does not shrink.
Proper care
To keep the bathrobe as beautiful as it was at the beginning, we recommend washing it in the washing machine at 40° . Always wash it only with similar colors . Do not use aggressive detergents or bleaching agents when washing. The bathrobe can be dried in a dryer on a medium load. The bathrobe can be ironed, we recommend from the reverse side. We believe that proper product care pays off.

Tip: We recommend washing the bathrobe together with napkins to prevent discoloration. Anti-discoloration wipes will take care of preserving the original color of your laundry. They trap dirt and colors and protect clothes from discoloration and graying. The ideal helper to preserve the bright colors of your clothes.
Complaint
The product is covered by a warranty against manufacturing defects for a period of 24 months from the date of sale. The warranty does not apply to product changes caused by improper care, mechanical damage or as a result of wear and tear. The warranty cannot be confused with the life of the product, which decreases proportionally with its wear. In the event of a demonstrable product defect, the period for processing a complaint is 30 days.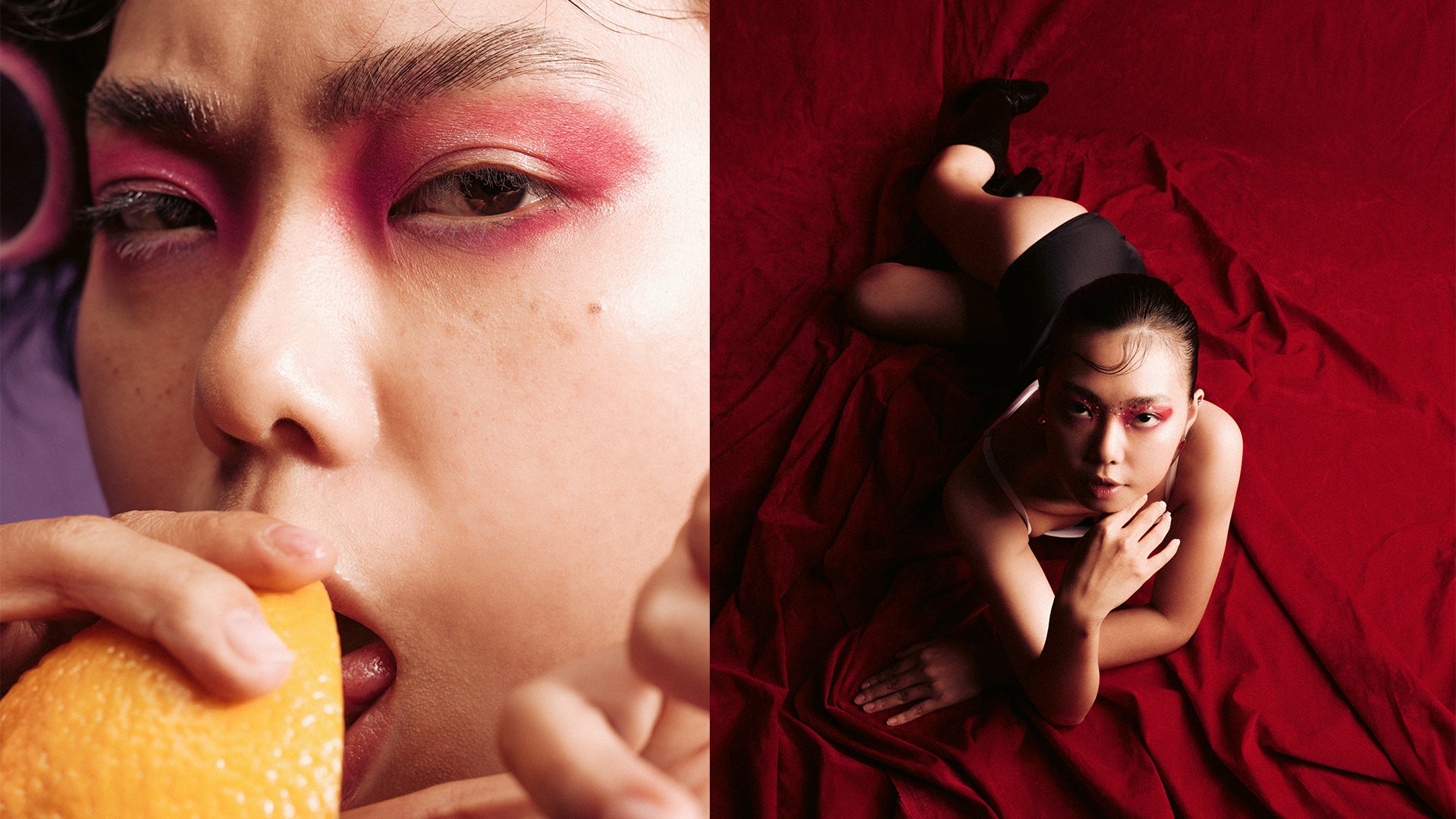 How is fashion photographed in Vietnam?
At the turn of this year, a series of photographs was created in the Vietnamese city of Saigon in collaboration with the fashion photographer Hau Le , with whom I established cooperation during my...
Read more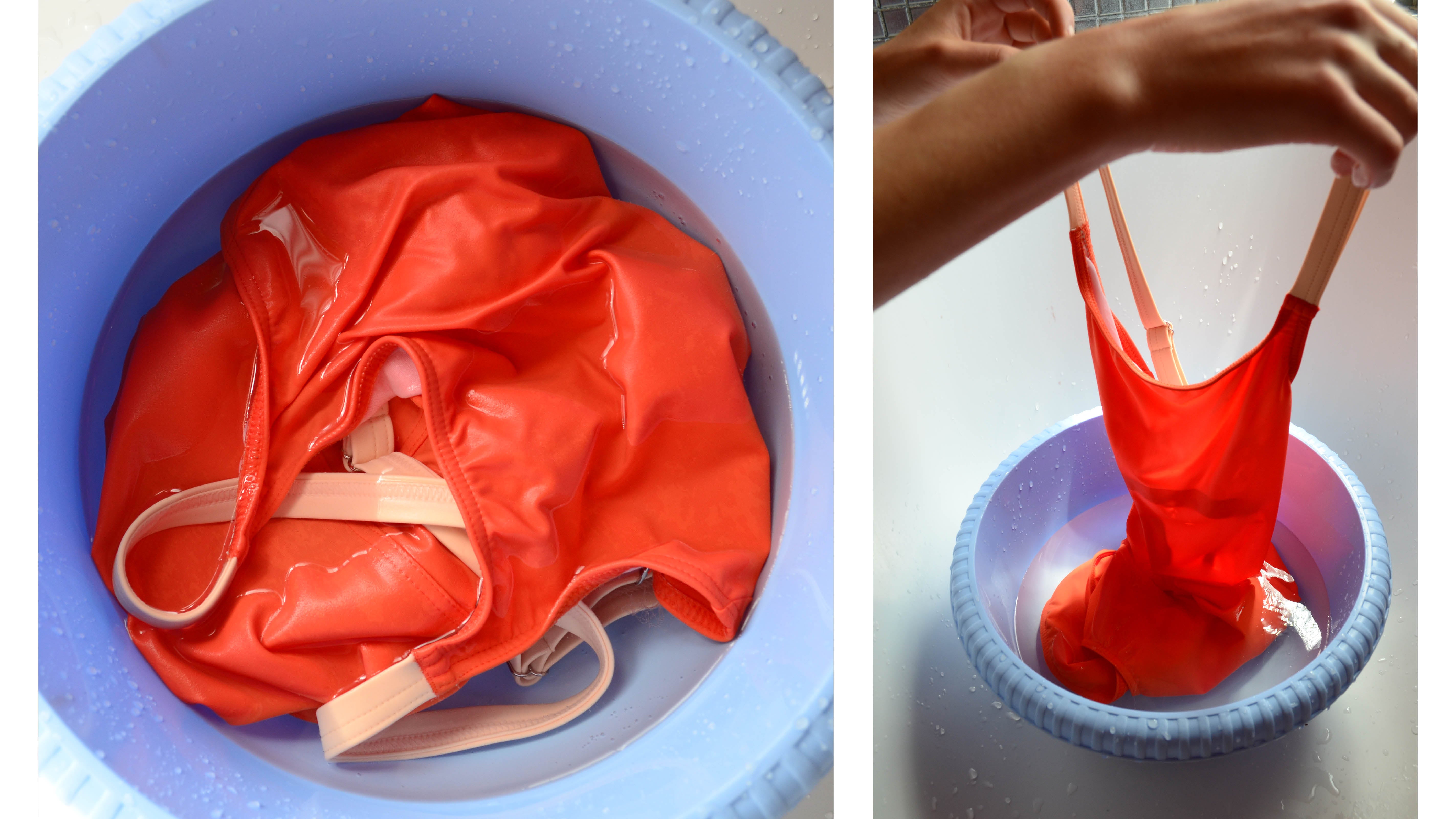 How to care for your swimwear?
Selection of swimwear Swimwear is carefully designed and made in the Czech Republic from high-quality Italian materials. Make sure that the selected type and size match your needs. When buying, ...
Read more