Article: You too can participate in the creation of a collection of unique sandals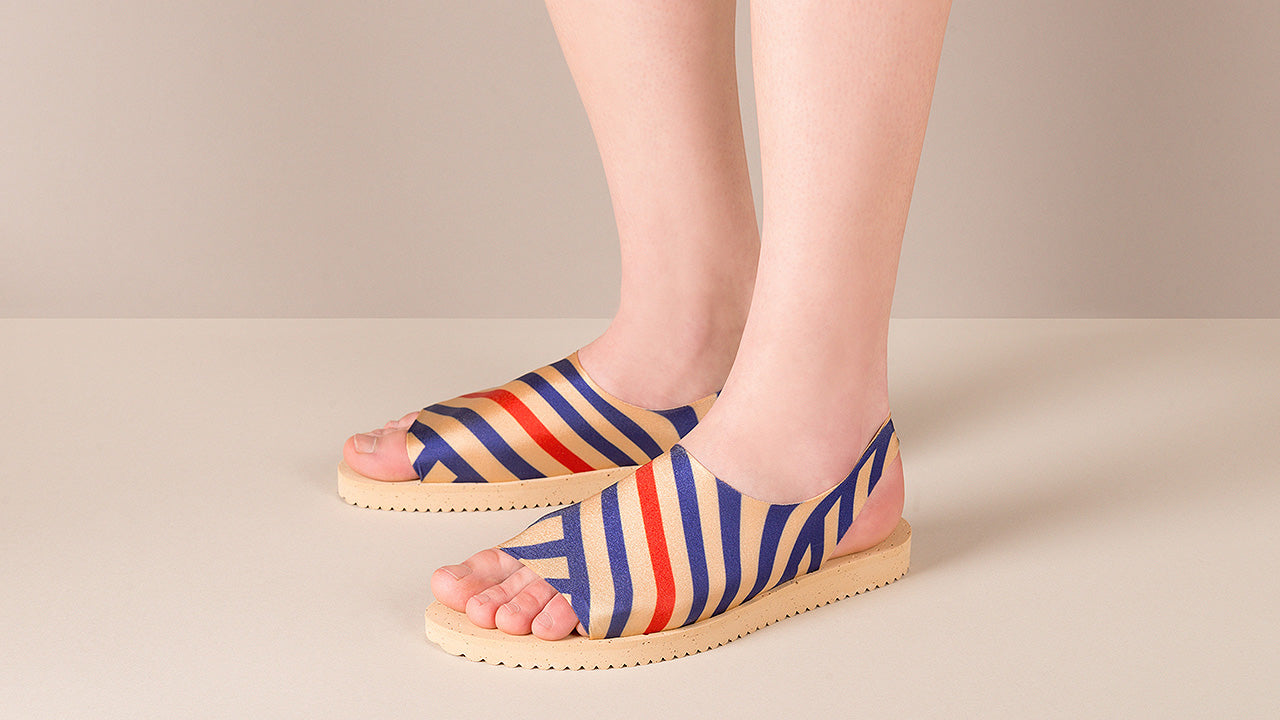 You too can participate in the creation of a collection of unique sandals
Dear fans of fashion and quality design, we have created a collection of unique sandals that we would like to launch on the market with your help . From our own pockets, we have already covered both the first experiments and development, as well as the production of a pilot series of self-made author's sandals PLOVE , which will be followed by future production with your help.
That's why we now have a campaign on Hithithu where you can "subscribe" to your own pair or choose from a range of rewards to help us fund production. For the fastest among you, we have a few pairs at a very reasonable price indeed.
Our campaign is also supported by a number of Czech designers, whose work we value very much, and we are all the more happy that they support us. Among the ambassadors of our campaign you will also find the legendary icon of Czech fashion, Liběna Rochová.
Check out Hithit and Bára and I will be very happy if you support us.