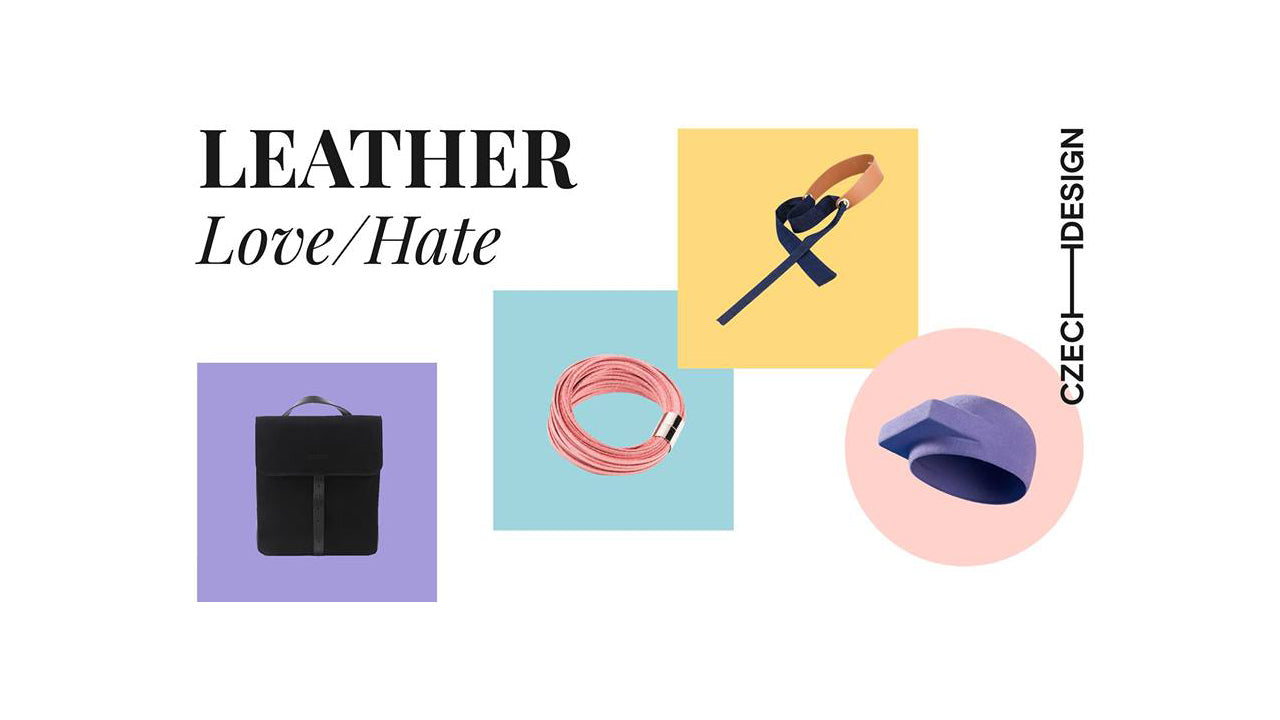 Come to LEATHER Love/Hate
Friends, if you like beautiful local products, we would like to invite you to LEATHER Love/Hate , an exhibition of Czech fashion accessories. Not only because PLOVE and I are also represented at LEATHER Love/Hate ;-)
Come and see our sandals and other beautiful Czech products. More than 20 contemporary designers and brands have been on display in the Czechdesign Gallery since last week.
The exhibition is focused on leather, as a classic but at the same time controversial material, loved by some and condemned by others. What is your opinion?
"On the exhibition LEATHER Love/Hate we will present a curated selection of fashion accessories that maps the approach of the current generation of Czech designers to leather, or to its alternatives. Designers and their customers are increasingly asking themselves what environmental impact the material they choose will have. But the problem is not as simple as it might seem. Considering skin = dead animal, i.e. a bad choice, may not always be true," says Michaela Holubec Birtusová , one of the curators of the exhibition.
Until the end of June, you will be able to see what kind of skin young Czech designers come to the market with at CZECHDESIGN, Vojtěšská 3, Prague 1, free entry
With leather, we also go to the market at Hithita , where together with us you can influence the further development of the swimwear sandal collection. Thank you all for your support !
Links