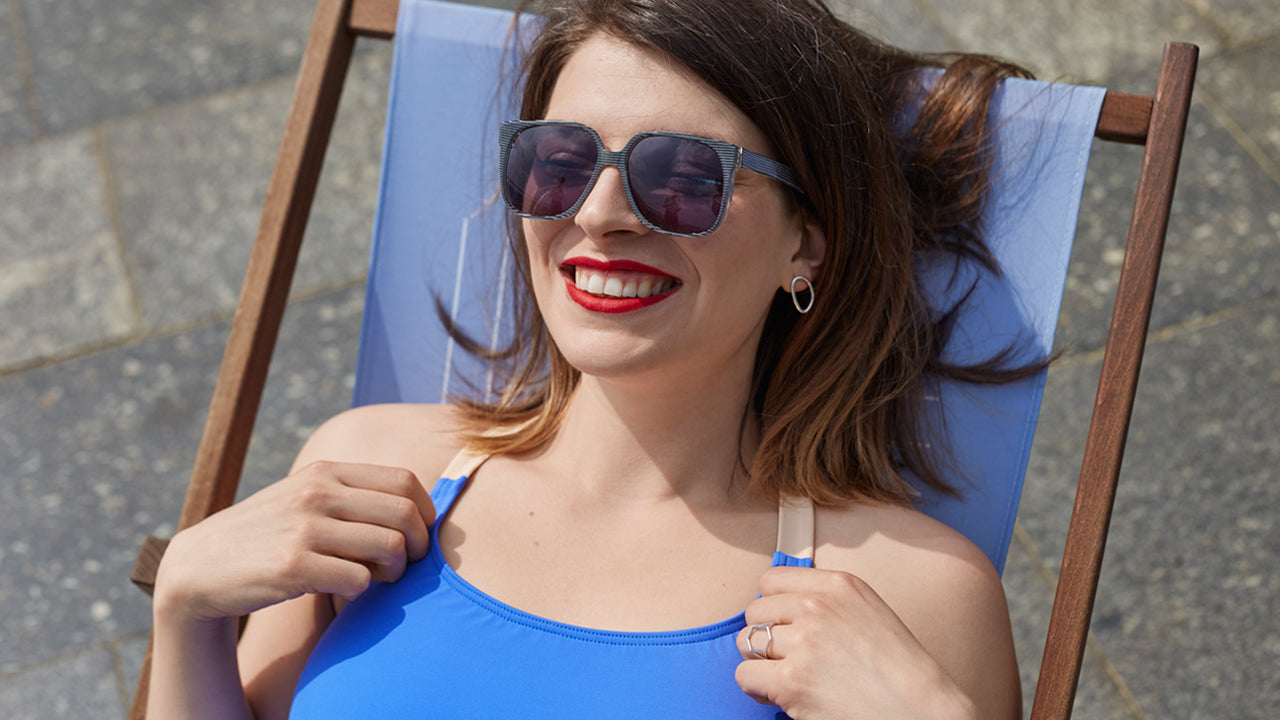 Photogallery: Katarzia and PLOVE
We will definitely remember the meeting that took place last week for a long time. Few people have as much energy and charisma as Katarzia , one of my favorite performers in our music scene. In addition to her musical performances, I admire Katarzia's style of dressing, which doesn't play around with anything, it is diverse, fresh, but above all, individual.
I was therefore very happy that she decided to support us in our campaign and even admitted that she has been among the rock fans of the PLOVE brand for a long time. <3
Katarzia tested sandals made of swimwear, which you can now buy on Hithita and participate in the creation of this original Czech product , but hurry, we only have 7 days left! → please see what rewards we have for you.
I was also pleased that we didn't just stick to sandals as part of the testing, but also included swimwear! When you find someone who wants to try on a swimsuit voluntarily and has fun doing it, they are simply the ideal customer! :)
Thank you very much for the meeting!
Links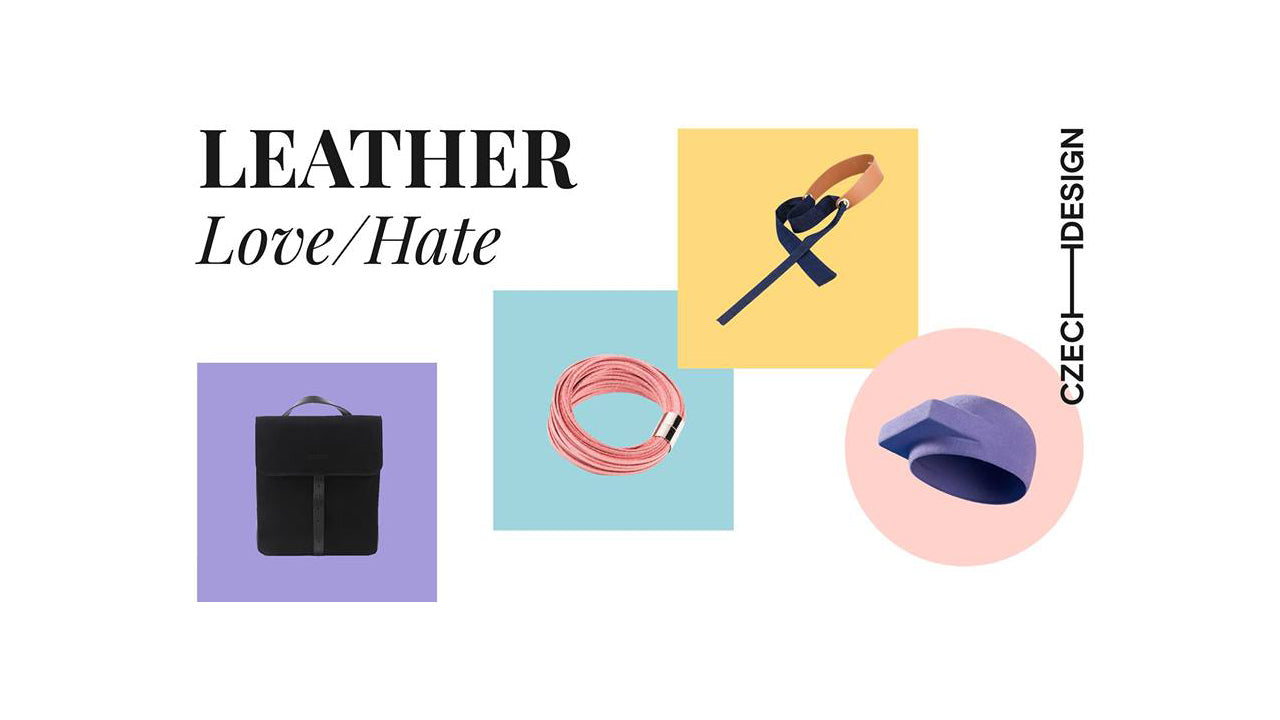 Akce a výstavy
Friends, if you like beautiful local products, we would like to invite you to LEATHER Love/Hate , an exhibition of Czech fashion accessories. Not only because PLOVE and I are also represented at ...
Read more