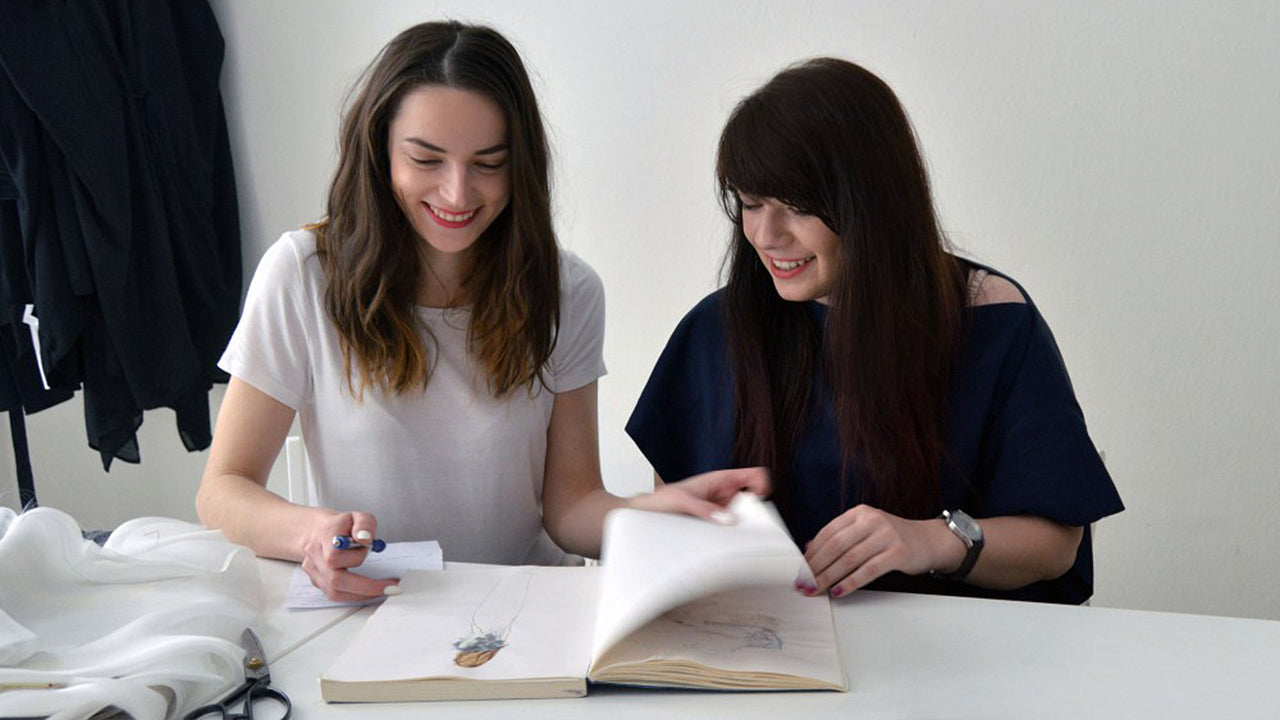 Introducing our ambassadors: Alžběta Straussová and Martina Skalická, Oneday
Welcome to the next installment in the series where we introduce you to the ambassadors of our Hitthite campaign . This time we are targeting the designers behind the Oneday brand, Alžběta Straussová and Martina Skalicka .
We admire the girls for the natural ease with which the Oneday brand grows under their arms. Lightness and practicality are also reflected in their models, and everything fits together beautifully.
Like the other ambassadors, Alžběta and Martina also donated to us a reward that you can get for supporting our campaign on Hithita .
In this way, you will support Czech design and local production, as a reward you will receive a beautiful and practical Oneday variable dress with 4 straps, which you can wear in several ways. You can choose from three knit colors and three sizes.
And which PLOVE sandals do girls like the most? That's what Martina told us.
Bětka has the black Plove sandals from last year's small edition and I can't wait to get the gold ones!
We cannot express enough how grateful we are for the support from our ambassadors. It feels great to be a part of fashion professionals sticking together and supporting each other.
Do not forget to view the work of Alžběta Straussová and Martina Skalická on their website or Instagram.
Links