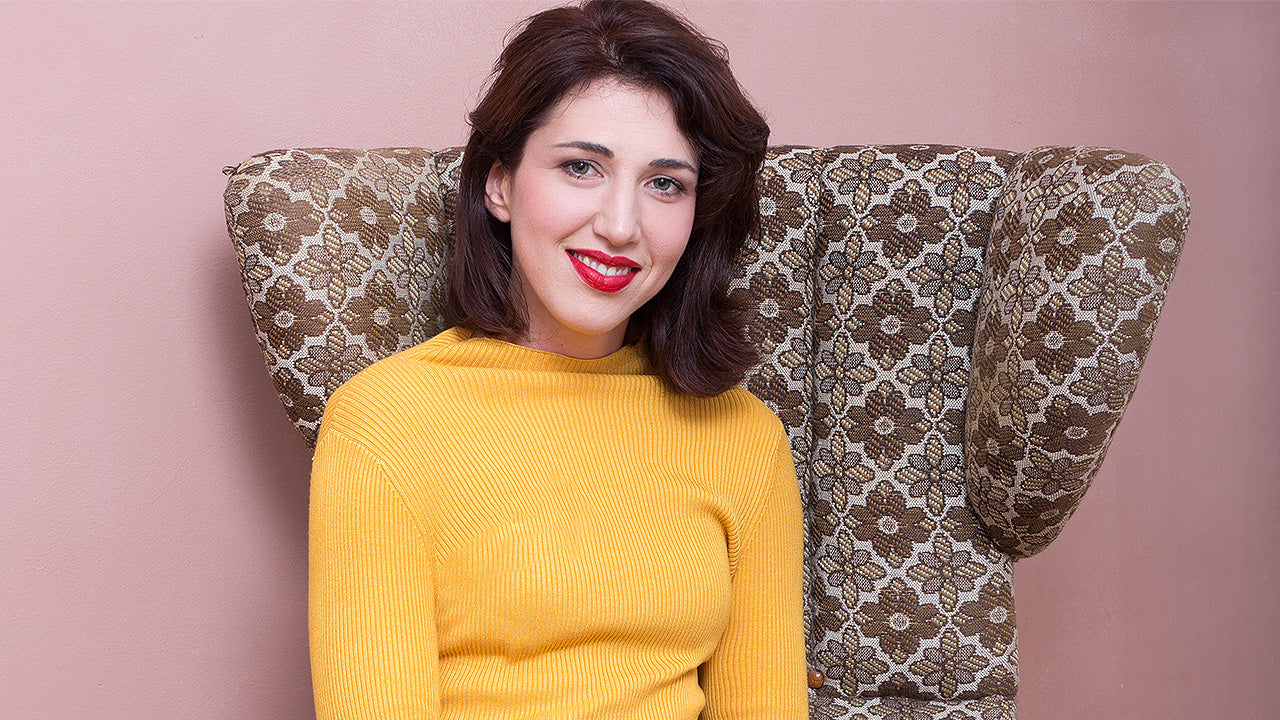 Introducing our ambassadors: Iva Neumanová, SocksInBox
This locket will be colorful and patterned. Allow us to introduce another ambassador, who is Iva Neumanová , who, in addition to bringing the fashion of patterned and colorful socks to the Czech Republic, is a great inspiration for us because of how she built the brand herself, but also how she still works with her customers for designs limited collections of patterned socks , maintains direct contact.
In addition, Iva pleasantly surprised us with her openness, she willingly shared her experiences with us and helped us a lot with starting an online store. Such sharing is rarely seen, and Pavlína and I appreciate it very much, as well as the words that Iva wrote about us.
PLOVE is a truly unique design project in the Czech Republic. I appreciate that the girls don't let themselves be influenced and go their own way. Thanks to this, very original products are created, which were missing here.
Iva also donated a reward for you. Those of you who purchase a pair of PLOVE Fish Rastr sandals will receive a SocksInBox gift card with a credit of CZK 1,000 as a bonus. Iva proposes 2 collections every year, so it can be useful that money can be drawn from the card gradually.
Does it still make sense to contribute when the target amount has already been reached? Yes he has! The extra money raised will be used to expand the sandal collection with another pattern. And we'll let you contributors choose which one it will be. More soon here on the blog.
Thank you for your support, Ivo!
Links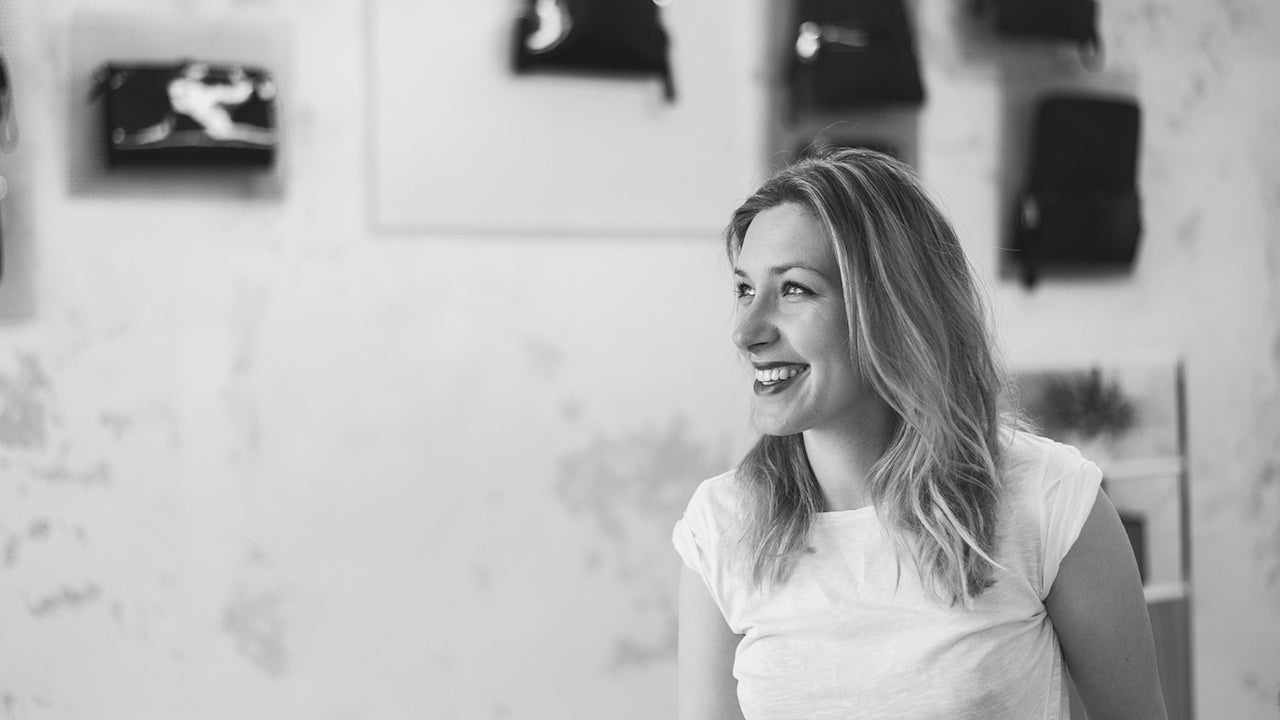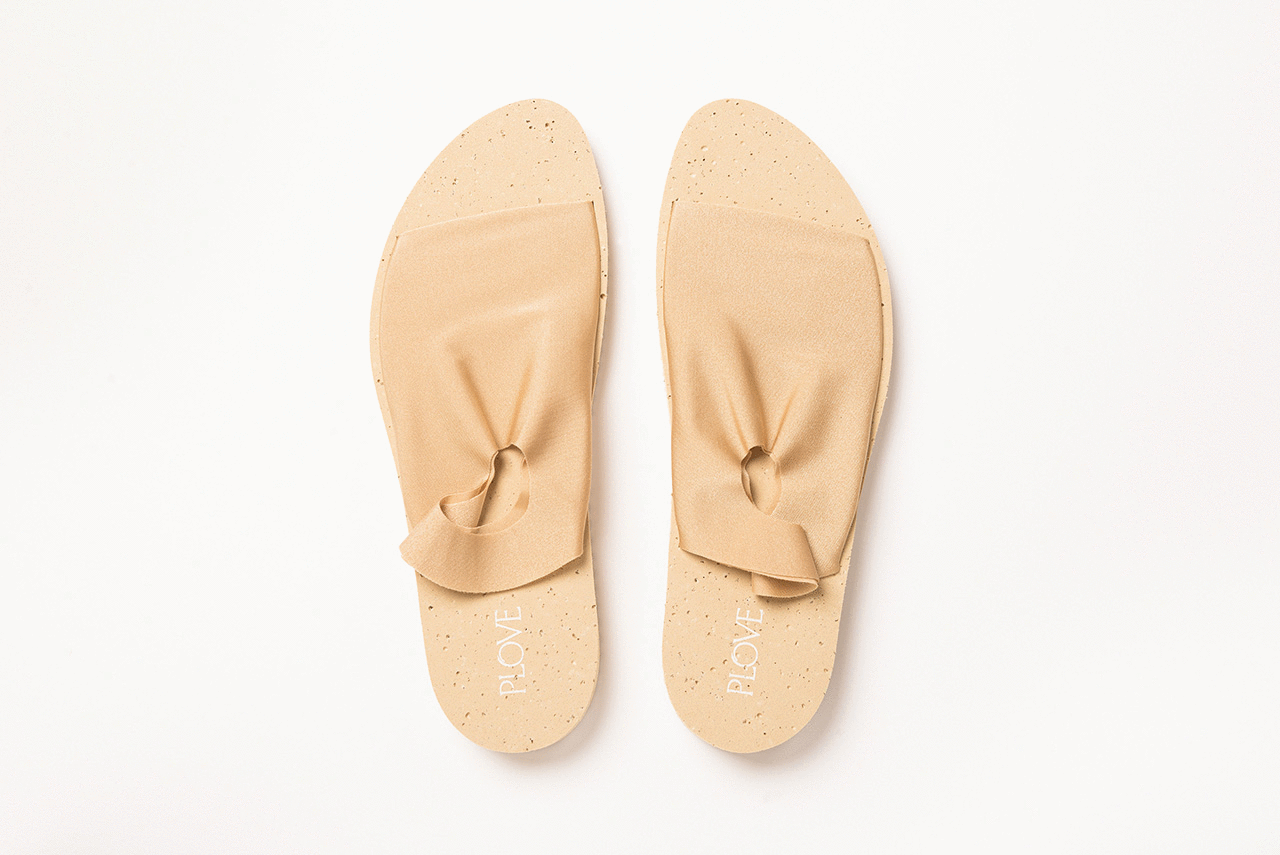 Plove
Dear friends, you are amazing and we are extremely happy to share this news with you. With your help, we managed to raise the amount needed to realize our sandals! And for that, we thank you ver...
Read more