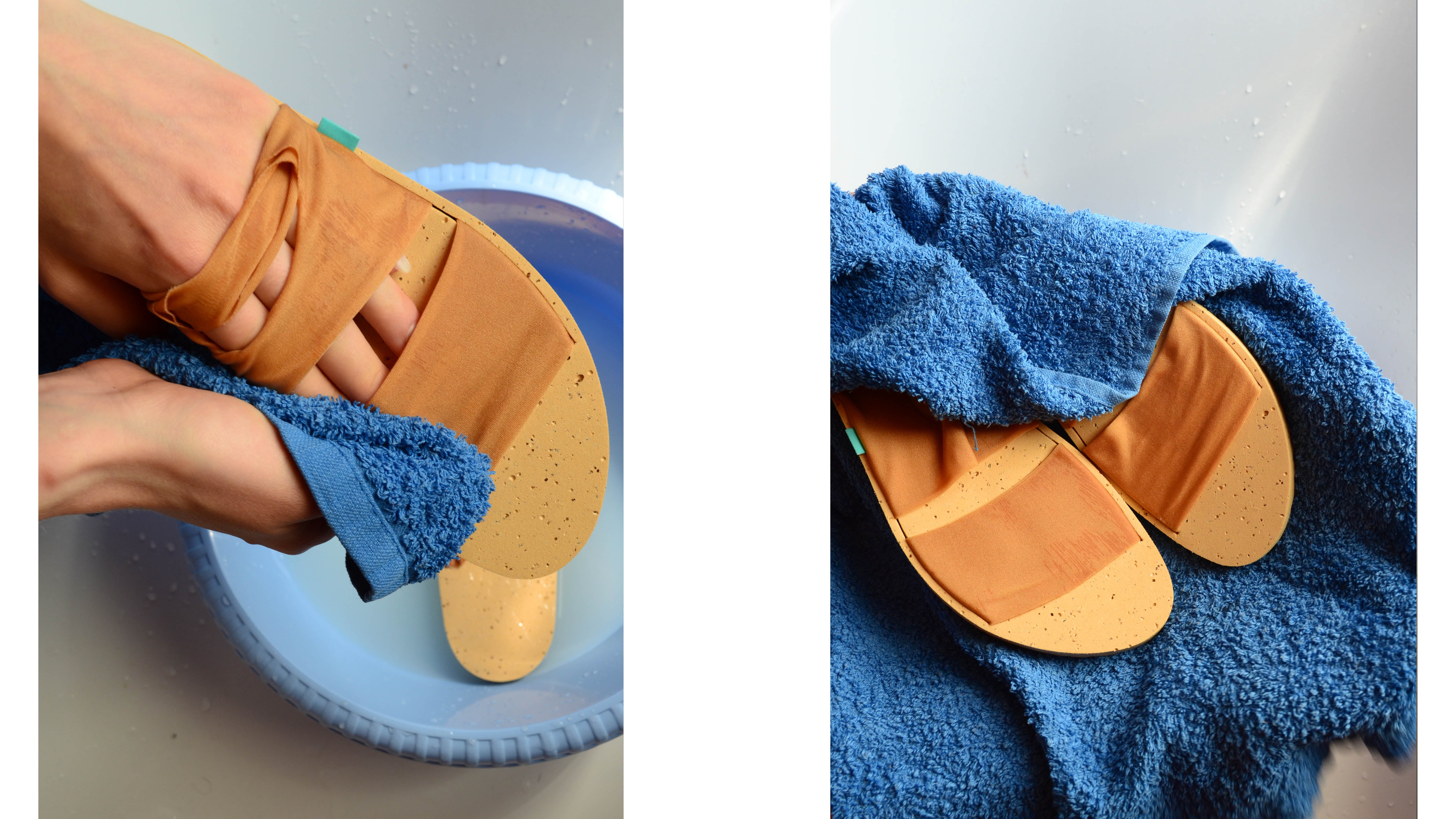 How to care for your sandals?
Sandals
Plove ELSA (elastic sandals) are carefully designed and manufactured in a small workshop in Prague. Thanks to high-quality Italian materials, the products are flexible, flexible and light.
Selection of footwear
Make sure that the chosen type, size and width meet your needs. When buying, try on the whole pair thoroughly and walk around. Try on the shoes in the comfort of your own home.
Expediency
These are summer walking shoes. Although ELSY are produced under a brand that primarily focuses on swimwear, the sandals are not intended for water use.
Proper care of sandals
You often wonder how much elastic sandals can withstand. The answer is simple, with proper care, they will keep you company as new for up to three seasons.
Both parts of the shoe (upper and sole) can be soaked and washed in lukewarm water with a little soap or other non-aggressive agent. In no case do we recommend washing the sandals in a washing machine or subjecting them to extreme mechanical stress, such as scrubbing the upper fabric with a brush, etc. After washing, it is advisable to lightly dry the textile part, e.g. with a towel, and let it dry.
How to do it?
Do not wash the sandals in the washing machine, but soak them in lukewarm water with a little soap
Wash both parts (upper and sole) gently by hand
You can gently remove dirt from the bottom of the sandals with a brush
After washing, dry the textile part with a towel and let it dry
Used material
The upper part of the shoe is swimwear. The sole is a mixture of EVA and cork. The shoes are glued.
Claim conditions
Products are covered by a warranty against manufacturing defects for a period of 24 months from the date of sale. The warranty does not cover inappropriate selection of footwear and changes to the product caused by improper care, mechanical damage or as a result of wear and tear. The warranty cannot be confused with the life of the product, which decreases proportionally with its daily wear. In the event of a demonstrable product defect, the time to resolve the complaint is 30 days.
Not sure about the right size? See the size chart .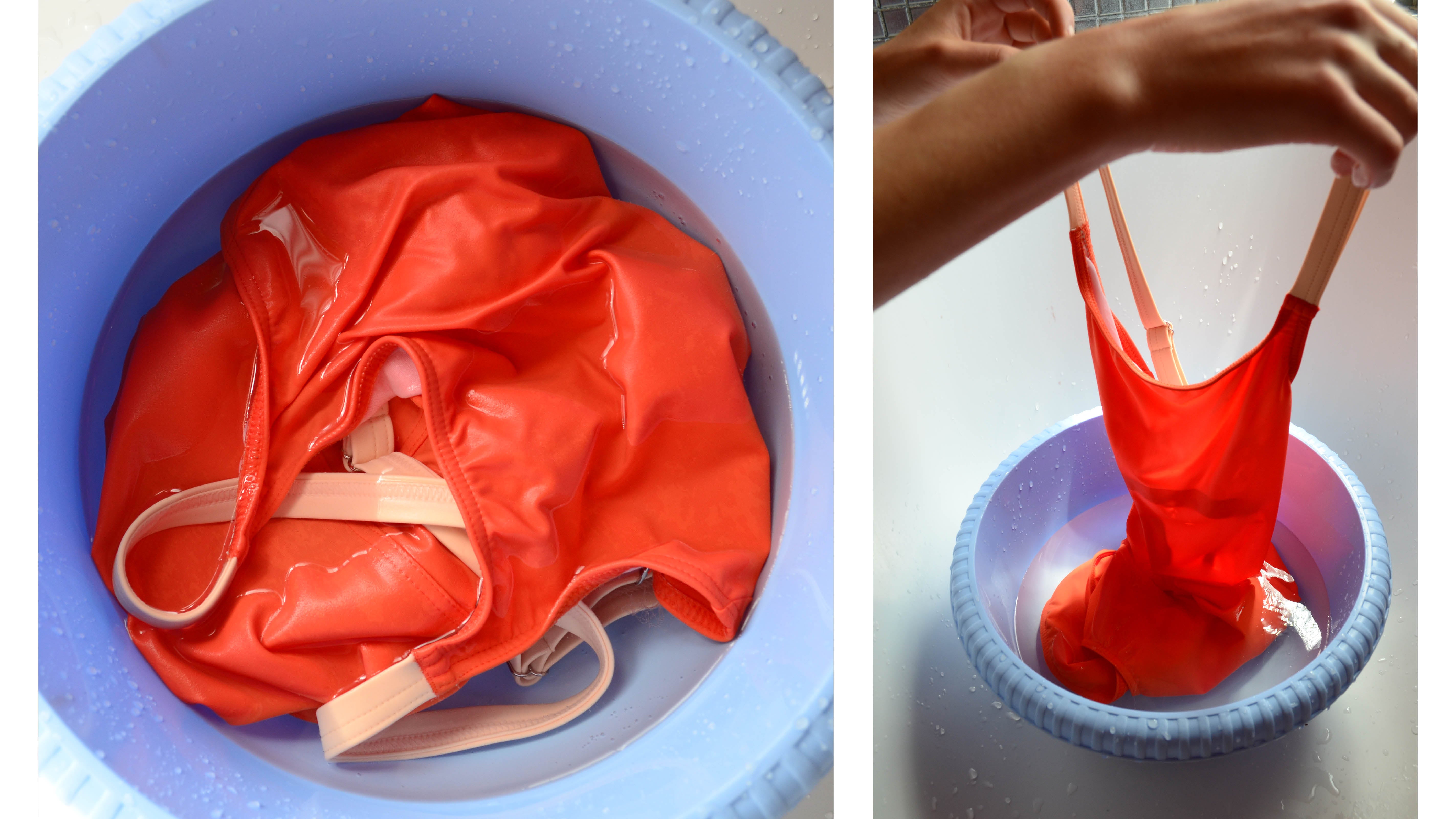 How to care for your swimwear?
Selection of swimwear Swimwear is carefully designed and made in the Czech Republic from high-quality Italian materials. Make sure that the selected type and size match your needs. When buying, ...
Read more